FREE WEBINAR
RPM Patient Identification and Onboarding Done Right: Best Practices for Driving Sustained Growth and Adherence on Day 1
Tuesday, March 29th at 2 PM ET
Successful remote patient monitoring (RPM) programs start with effective patient identification and onboarding. The behaviors established at the beginning of a patient's RPM journey will shape their adherence and engagement throughout the entire episode of care.

Yet despite the make-or-break nature of onboarding, many medical groups and practices launching RPM programs struggle to get it right. While the reasons for this vary, we've found that the biggest barriers relate to setting the right expectations upfront.

So, to help you prepare for the specific steps that go into RPM patient identification and onboarding, we're hosting a free webinar to cover the lessons we've learned from helping hundreds of practices develop successful RPM onboarding programs.

On Tuesday, March 29th, join two of our most seasoned RPM experts, Jerry Barsz and Janice Grous, to learn what it takes to do identification and onboarding right. During this 50-minute session (including live Q&A), the two hosts will cover:
How to create an onboarding plan before you launch your RPM program
Where and why onboarding goes wrong
Best practices for patient identification, education, and consent
How to conduct an onboarding appointment
What goes into an RPM onboarding event
Expectations for your RPM solution provider
Whether you're looking for ways to improve your existing remote monitoring program or evaluating one for the first time, this presentation will help you understand what it takes to efficiently and effectively onboard patients into your program. Space in this free webinar will run out, so be sure to
save your seat today
.
Note:
All registrants will receive the recording and presentation materials from the session, but you MUST register in order to receive them.
Register for the 3/29 Session
This free webinar is an ideal resource for:
Practice owners, executives, administrators, and other healthcare decision-makers
Physicians and clinical staff interested in or currently offering some form of remote patient monitoring
Non-clinical staff involved in remote care decision-making
Practice or office managers
Healthcare staff involved in patient intake and scheduling
The takeaways from this session can be applied in the following clinical settings:
Outpatient / ambulatory physician practices
ACOs and other group practices
Hospital outpatient departments
FQHCs and other safety net providers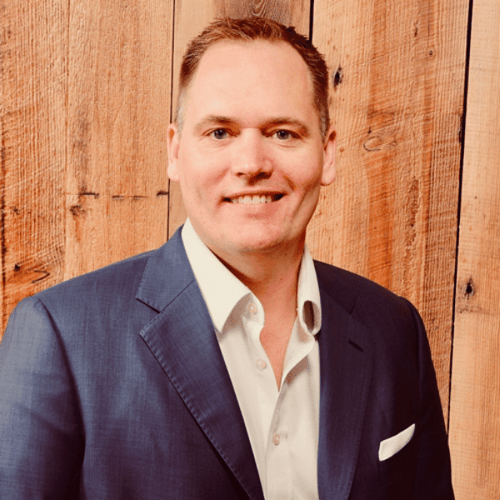 Jerry Barsz
HEAD OF RPM SOLUTIONS CONSULTING, OPTIMIZE HEALTH
As one of the RPM industry's first sales leaders, Jerry has worked with hundreds of providers across the care continuum to design and implement RPM programs suited to meet the needs of their patient population.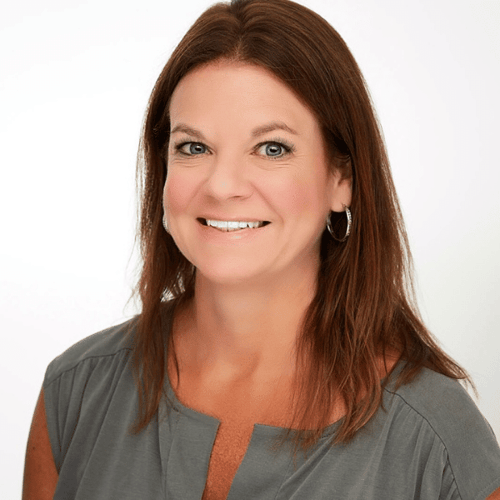 Janice Grous
CLIENT SUCCESS MANAGER, OPTIMIZE HEALTH
A Client Success Manager with nearly 20 years of experience in healthcare, Janice partners with healthcare organizations across the care continuum to help them manage and grow successful remote monitoring programs. From onboarding workflow design to ongoing coaching and process improvement, Janice ensures Optimize clients have every resource they need to deliver quality remote care to their patient populations.