About
Optimize Health
See how we're simplifying continuous remote care.
Our Mission
We're on a mission to transform how medical groups use technology and real-time data to treat patients outside the practice walls. As the leader in remote care solutions, we help medical groups deliver proactive care that re-centers the patient and provider relationship and improves patient outcomes and their quality of life.
Our Vision
Powering better outcomes for anyone, anywhere.
Our Team
Created and supported by a world-class technology team and 10+ MD advisors, our leaders understand how to center the patient experience and use technology to improve the quantity and quality of patient interactions. We use our leaders' breadth of expertise to help provider groups across the country build and scale remote care programs that improve patient outcomes, lower the cost of care, and strengthen patient and provider relationships.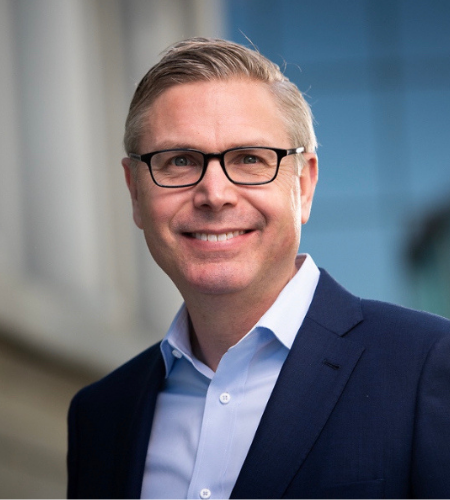 Todd Haedrich
Chief Executive Officer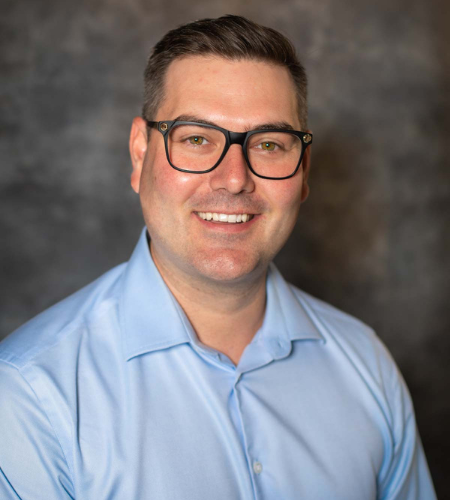 Ryan Clark
Senior Vice President of Customer Success
Louie Martinez
Vice President of People Strategy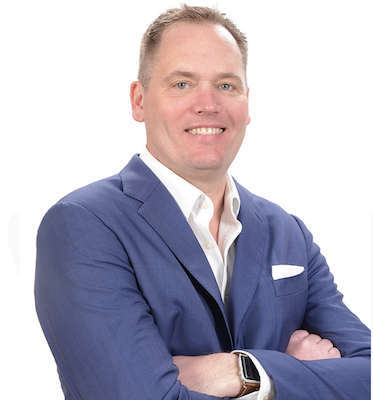 Jerry Barsz
Vice President of Business Development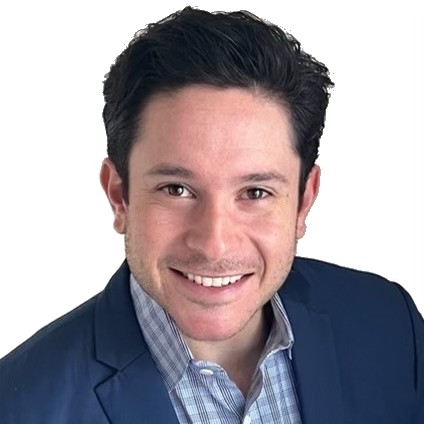 Daniel Levine
Senior Vice President of Sales
Erin Haigh
Vice President of Product