About Optimize Health
See how we're simplifying continuous remote care.
The Best Remote Care Experience
At Optimize Health, we simplify effective remote care and reduce the administrative and financial hurdles in order to improve patient outcomes, lower hospitalizations and reduce patient expenses. We believe healthcare technology should be designed for the patient and provider. That's why we created an elegant Remote Patient Monitoring platform, along with monitoring services, designed to offer the best experience possible for healthcare workers and patients. Created and supported by a world-class technology team and 10+ MD advisors, Optimize Health is a market leader in RPM.
Team
Created and supported by a world-class technology team and 10+ MD advisors. The medical professionals on our staff understand how to center the patient experience and they consult closely with our technology team. We use this expertise to onboard and train your team so that they can successfully deliver high-quality remote care and improve patient outcomes.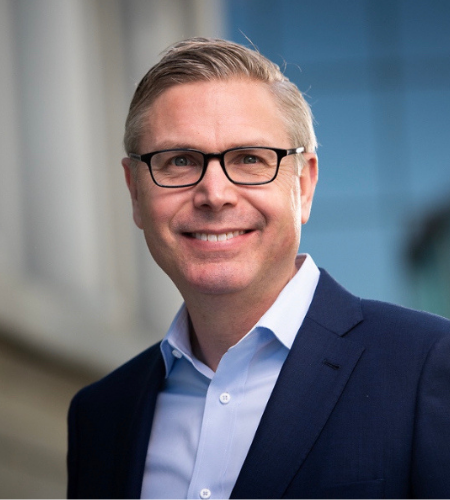 Todd Haedrich
Chief Executive Officer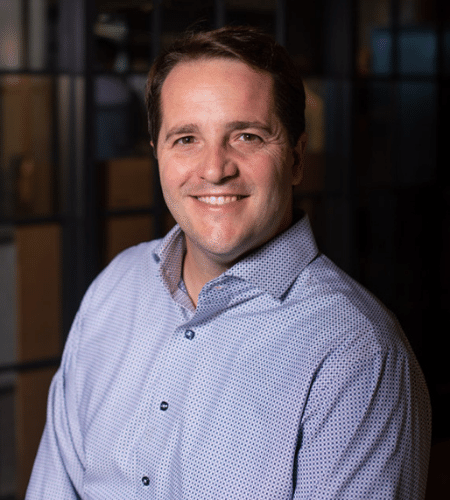 Jeff LeBrun
Co-founder and Chief Strategy Officer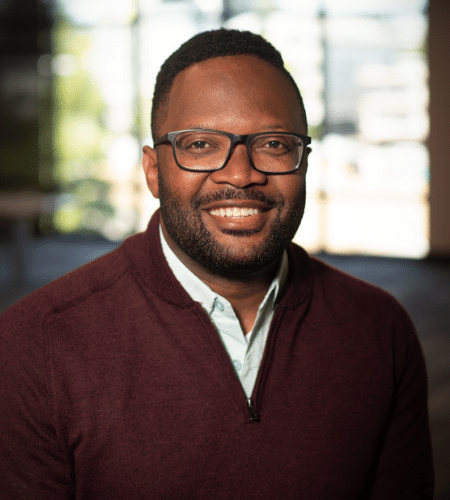 Chuks Onwuneme
Co-founder and Chief Innovation Officer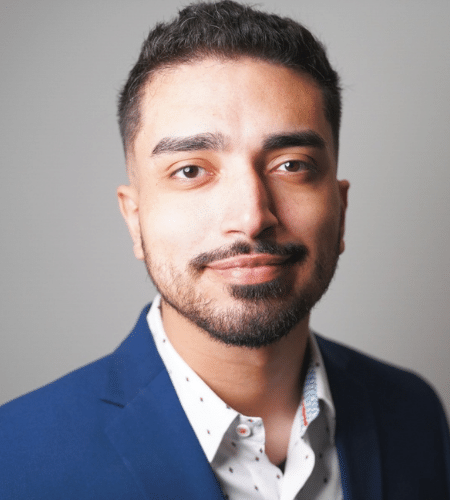 Francisco Nolla
Chief Technology Officer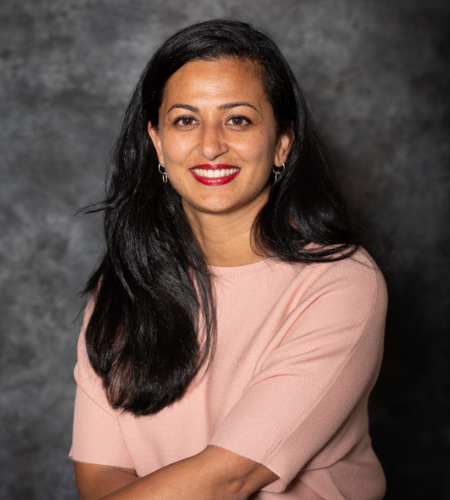 Neha Ajmera
Senior Vice President of Operations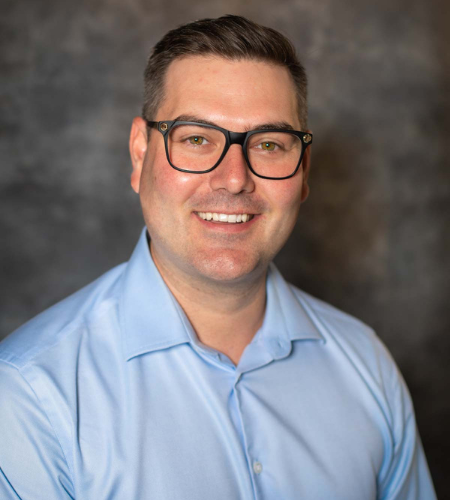 Ryan Clark
Vice President of Client Solutions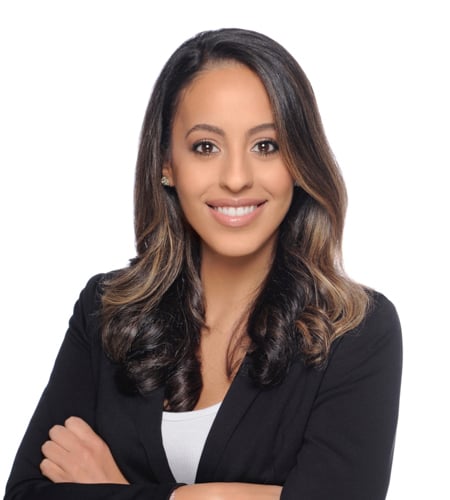 Sarah Jacob
Vice President of Product
Louie Martinez
Head of People
Services
To ensure the success of your RPM program, we provide a team of experts to help with training, coaching, workflow support, coding, billing, regulatory support, EHR integration and clinical documentation, as well as a dedicated Client Success (CS) Manager to ensure you're always delivering the most efficient and effective RPM program possible. In addition, our experts can assist with patient onboarding and monitoring, taking over all of the most time-consuming tasks at an affordable cost. Scale quickly with a team of RNs ready to serve your needs, while paying only for the time you use. Use of these external resources can help programs scale quickly without requiring an upfront investment in additional staff.
Technology
Our industry-leading remote patient monitoring platform has the features and components you need to make your RPM program a success. The platform delivers exceptional usability in three key areas. Efficient workflows: Centralized patient data and readings to enable outcome-positive workflows, like click-to-call, send a message, or act on alerts. True customization: Customizable to your practice and each individual patient, from setting systolic and diastolic thresholds to care team member notifications. Security and compliance: The latest CMS guidelines to keep you compliant, protected from audits, and maximize patient adherence.