This past year proved to be a banner year for remote monitoring. Remote Patient Monitoring (RPM) utilization continued its rapid upward trajectory, with an estimated 39.3 million patients in the US using remote patient monitoring in 2021 (up 35.5% from 2020)1. State commercial and Medicaid eligibility is no longer the exception, but the norm. And five new Remote Therapeutic Monitoring have been added for reimbursement eligibility beginning with the 2022 Medicare Physician Fee Schedule.
With so much growth occurring so quickly, it's time to take a moment to explore what these advancements mean on a practical level for providers looking to build or expand upon their own remote monitoring programs and the millions of patients they serve.
During this 1-hour recorded presentation Optimize Health co-founder and chief strategy officer Jeff LeBrun joins Robert Jarrin, one of the remote monitoring industry's most prominent legal advisors, to discuss:
How remote monitoring and connected care are transforming in a post-PHE world
Rule changes brought about by the 2022 Medicare Physician Fee Schedule
The new Remote Therapeutic Monitoring (RTM) CPT Codes in detail
The continued expansion of the remote monitoring reimbursement landscape
Effective strategies for evaluating and utilizing the growing number of connected care services
And more
Whether you're looking for ways to improve your existing remote monitoring program or evaluating one for the first time, this presentation will help you understand what to expect from the remote monitoring landscape in 2022 and beyond.
1 Insider Intelligence US Remote Patient Monitoring Forecast Reviewed Nov 2021
View the Recorded Presentation
This free webinar is an ideal resource for:
Practice owners, executives, administrators, and other healthcare decision-makers
Physicians interested in or currently offering some form of remote patient monitoring
Non-physician clinical staff involved in remote care decision-making
Practice or office managers
Healthcare staff involved in revenue cycle management or optimization
The takeaways from this session can be applied in the following clinical settings:
Outpatient / ambulatory physician practices
ACOs and other group practices
Health systems
Hospital outpatient departments
FQHCs and other safety net providers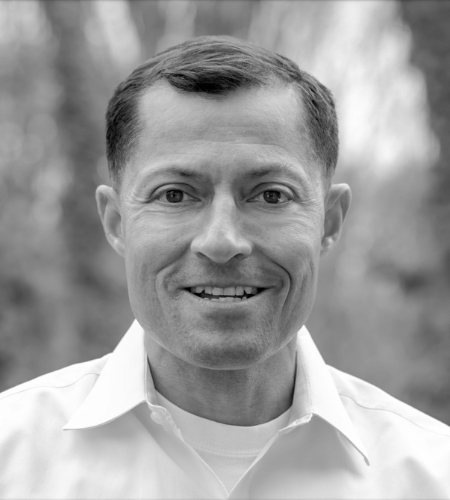 Robert Jarrin
STRATEGIC ADVISOR
Robert Jarrin is a strategic advisor on digital health and medicine to various companies, associations, and medical organizations. His areas of expertise include CMS coding, coverage, and payment of digital medical services, FDA regulation of digital health, and ONC policies on Health IT interoperability. He currently serves as a member of the American Medical Association (AMA) Digital Medicine Payment Advisory Group (DMPAG).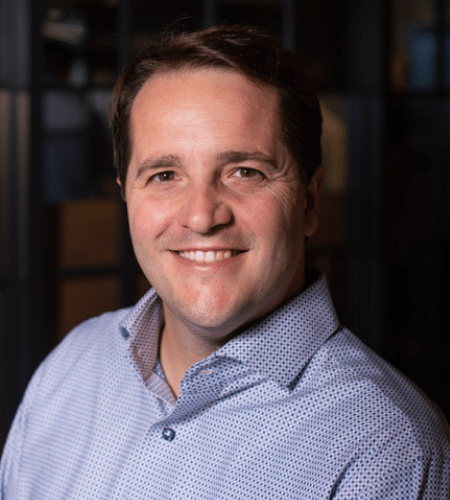 Jeff LeBrun
CHIEF STRATEGY OFFICER AND CO-FOUNDER,
OPTIMIZE HEALTH
Over the past 10+ years, Jeff has been a co-founder or very early employee of several venture capital-backed startups with exits. Prior to Optimize Health and its sister company, Pillsy, he co-founded Algal Scientific, which developed and commercialized a novel, orally-active immune-activating compound and was the first business employee at Sakti3, which developed software and algorithms for battery design optimization.