RECORDED WEBINAR
Driving Engagement and Adherence Through Remote Patient Monitoring
Like all other home-based interventions, Remote Patient Monitoring (RPM) requires engaged patients in order to be successful. Strong RPM program adherence has been shown to lead to better outcomes, higher patient satisfaction, a better patient-provider relationship, and a greater sense of empowerment.
But as most healthcare practitioners know all too well, getting patients to properly adhere to a care plan is generally far easier said than done.
In this 50-minute recorded presentation, RPM experts Jerry Barsz and Sarah Jacob showcase how to drive patient engagement and adherence through your RPM program, covering:
Why engagement is critical to RPM success
The three factors that motivate patient behavior
Choosing the right monitoring device technology for your patient population
The value of a comprehensive onboarding process
Effective methods of communicating with patients
Just-in-time interventions and support
Resourcing for effective patient engagement
Whether you're a hands-on practitioner or a non-clinical administrator, new to RPM or seeking an alternate solution, this presentation will provide you with a solid understanding of how you can boost patient engagement and adherence, leading to a successful Remote Patient Monitoring program.

View the Recorded Presentation
Sarah Jacob
VICE PRESIDENT OF PRODUCT
OPTIMIZE HEALTH
In her role as Vice President of Product, Sarah is responsible for ensuring that every aspect of the Optimize Health solution meets the needs of the healthcare providers who use it and the patients that they serve. Through constant observation of and engagement with healthcare leaders, practitioners, regulators, patients, and caregivers, she and her team design tech-enabled solutions that expand the definition of what it means to deliver effective remote care.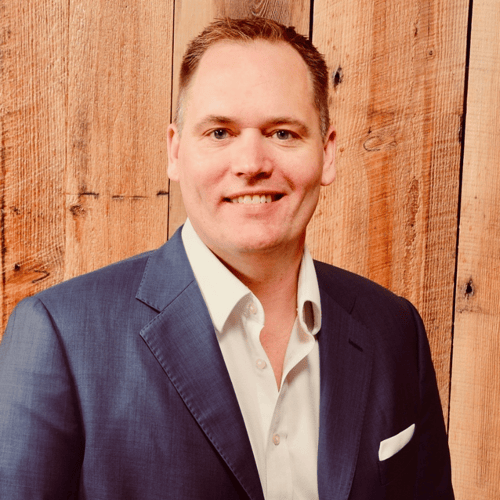 Jerry Barsz
VICE PRESIDENT OF RPM CONSULTING,
OPTIMIZE HEALTH
As one of the RPM industry's first sales leaders, Jerry has worked with hundreds of providers across the care continuum to design and implement RPM programs suited to meet the needs of their patient population.