The American Heart Association has long recommended that everyone with high blood pressure monitor their blood pressure at home, maintain a blood pressure journal, and share the data with their physician. But as most clinicians treating patients with cardiovascular disease know all too well, very few patients adhere to this daily schedule. And even those that do are often left guessing what those readings mean for their near-and-long-term health.
Remote patient monitoring (RPM) is an easy-to-use, technology-enabled solution that allows you to empower your patients to take a more proactive approach to living with chronic cardiac conditions. RPM has been proven effective in reducing blood pressure and managing cardiac risk factors, which can significantly reduce the risk of heart attack, stroke, and heart failure.
Join us on Wednesday, October 5 at 12:00pm ET for a live presentation on how to expand cardiac care beyond your practice's walls with RPM. During this 50-minute conversation, two of our most seasoned RPM experts, Jerry Barsz and David Hernandez, RN, will cover:
Why RPM continues to increase in popularity and adoption
The benefits of RPM for cardiac care (and the body of research behind it)
Real-life stories of remote cardiac monitoring in action
How RPM works for chronic cardiac disease states
Tips for launching a remote cardiac monitoring program
Whether you're launching a new RPM program or evaluating an existing one, this presentation will provide a pragmatic view into implementing remote cardiac monitoring in a way that actually makes sense for your practice and your patients, no matter which RPM vendor you use.
Note: All registrants will receive the recording and presentation materials from the session, but you MUST register in order to receive them.
Register Now for the 10/5 Presentation


This free webinar is an ideal resource for:
Practice owners, executives, administrators, and other healthcare decision-makers working with patients to manage CVD
Physicians and other qualified healthcare professionals interested in or currently offering some form of remote monitoring
Non-physician clinical staff involved in remote care decision-making
Practice or office managers
Healthcare staff involved in revenue cycle management or optimization
The takeaways from this session can apply to any healthcare setting with a large population of CVD patients, though the examples covered will focus primarily on the following specialties:
General / family medicine
Internal medicine
Cardiology
Nephrology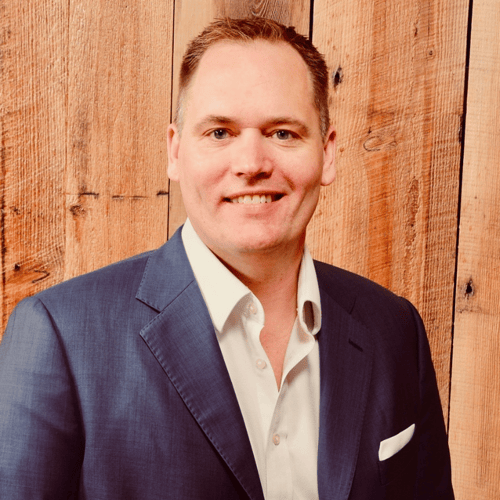 Jerry Barsz
HEAD OF RPM SOLUTIONS CONSULTING,
OPTIMIZE HEALTH
As one of the RPM industry's first sales leaders, Jerry has worked with hundreds of providers across the care continuum to design and implement RPM programs suited to meet the needs of their patient population.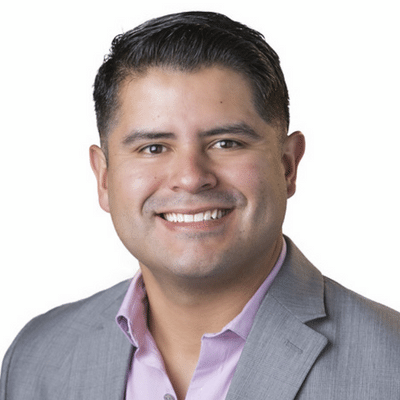 David Hernandez, RN
DIRECTOR, CLINICAL OPERATIONS,
OPTIMIZE HEALTH
Drawing on his direct clinical experience as a registered nurse, David partners with our managed RPM clients to understand their clinical goals and treatment plans for RPM. He also leads the team of licensed remote nurses responsible for monitoring patients on daily basis.