RECORDED WEBINAR
Remote Patient Monitoring Essentials: What It Takes to Launch a Successful RPM Program
In the 3+ years since CMS began providing standalone reimbursement for Remote Patient Monitoring (RPM), RPM has grown from an experimental remote care technology to a critical care offering for thousands of healthcare providers throughout the U.S., helping practitioners to expand their practices and their ability to drive outcome-positive changes for patients managing everything from chronic conditions to acute illnesses.
Still, despite its popularity, many more healthcare providers across the care continuum have a lot of questions about the basics of RPM and the impact it might have on their patients and their staff.
In this 45-minute recorded presentation, RPM experts Tiffany Wyatt, RN, BSN and Crystal Kaiser present a pragmatic and practical overview into the essentials of Remote Patient Monitoring, covering:
What Remote Patient Monitoring is and how it works

The clinical and financial benefits of RPM

Best practices for launching an RPM program

How to choose an RPM solution (regardless of which one you choose)
Whether you're looking for ways to improve your existing RPM program or evaluating one for the first time, this presentation will give you a solid foundation of knowledge about RPM and how it can benefit your practice.

View the Recorded Presentation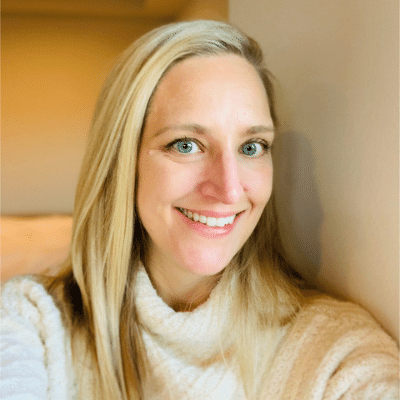 Tiffany Wyatt, RN, BSN
SENIOR MANAGER, CLINICAL OPERATIONS
OPTIMIZE HEALTH
Tiffany brings her 10+ years of clinical expertise working as a Registered Nurse to her role as Senior Clinical Operations Manager, where she partners with clients across the care continuum to ensure their RPM programs are delivering value and impact.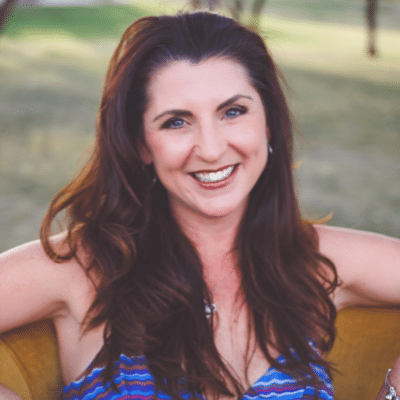 Crystal Kaiser
SENIOR RPM SOLUTIONS CONSULTANT,
OPTIMIZE HEALTH
With over a decade of digital healthcare expertise, Crystal understands how to transform potentially complex digital health problems into practical solutions that integrate seamlessly into her clients' existing clinical and administrative workflows.