As remote patient monitoring (RPM) has grown, so has the number of RPM vendors. And the selection process has become more complex. It's no longer just about choosing the best software or lowest price tag. It's about finding the right partner who offers the services and support that match your organization's goals.
We've seen many practices launch RPM programs with lofty goals and then struggle to achieve the clinical and financial benefits they expected. For RPM to work, providers need a trusted partner and a clear understanding of exactly what it will take for an RPM program to succeed.
In this recorded presentation, RPM experts Jerry Barsz and Vincent Sandoval walk through exactly how to evaluate potential partners on several key criteria including:
Software
Patient engagement
Client success and support
Managed services
Device selection
Partner expertise
Financial impact
And more
Whether you're launching a new RPM program or considering switching vendors, this presentation will provide practical insights for the evaluation process, including a list of questions to ask potential RPM partners.
View the Recorded Session
This free webinar is an ideal resource for:
Practice owners, executives, administrators, and other healthcare decision-makers
Physicians interested in or currently offering some form of remote patient monitoring
Non-physician clinical staff involved in remote care decision-making
Practice or office managers
Healthcare staff involved in revenue cycle management or optimization
The takeaways from this session can be applied in the following clinical settings:
Outpatient / ambulatory physician practices
ACOs and other group practices
Health systems
Hospital outpatient departments
FQHCs and other safety net providers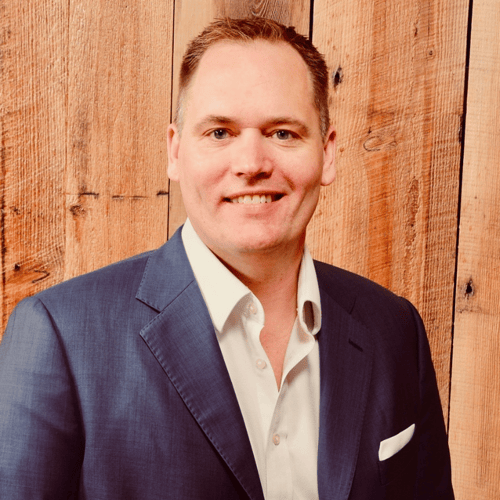 Jerry Barsz
HEAD OF RPM SOLUTIONS CONSULTING,
OPTIMIZE HEALTH
As one of the RPM industry's first sales leaders, Jerry has worked with hundreds of providers across the care continuum to design and implement RPM programs suited to meet the needs of their patient population.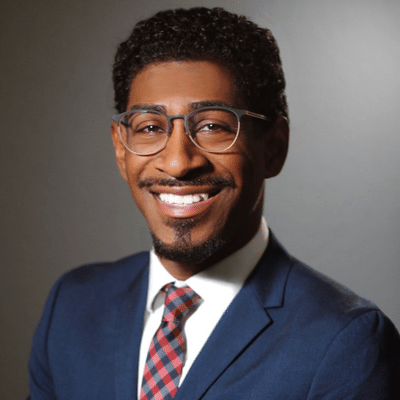 Vincent Sandoval
CLIENT SUCCESS MANAGER,
OPTIMIZE HEALTH
A client success professional with deep roots in healthcare, Vincent supports providers to launch, grow, and continuously improve their RPM programs. He has specific expertise in implementing managed RPM services.