At its core, Remote Patient Monitoring (RPM) is a fundamental program meant to offer healthcare providers insight into previously inaccessible health data for some of their most vulnerable patient populations. This consistent, instantaneous data gathering serves as a powerful preventative measure with a proven track record of improving a number of critical health metrics: from outcomes and readmission rates to patient satisfaction and care access to broader care plan engagement.
But for RPM to be viable, it must be economically feasible for patient and provider alike.
In this 1-hour recorded presentation, RPM experts Jerry Barsz and Sunny Bjerk walk you through the ins and outs of RPM economics, helping you better understand the return on investment of RPM on your practice with topics like:
How to launch and manage a financially sustainable and clinically impactful RPM program
The RPM CPT® codes
The RPM Reimbursement Landscape, including key national trends shaping Medicare, Medicaid, and commercial payer coverage for remote monitoring
The economics of outsourcing monitoring to an external partner
Device financing models
Patient financial responsibility
And more
Whether you're looking for ways to improve your existing RPM program or evaluating one for the first time, this presentation will give you practical and pragmatic insights into RPM's impact on your revenue cycle.
View the Recorded Presentation
This free webinar is an ideal resource for:
Practice owners, executives, administrators, and other healthcare decision-makers
Physicians interested in or currently offering some form of remote patient monitoring
Non-physician clinical staff involved in remote care decision-making
Practice or office managers
Healthcare staff involved in revenue cycle management or optimization
The takeaways from this session can be applied in the following clinical settings:
Outpatient / ambulatory physician practices
ACOs and other group practices
Health systems
Hospital outpatient departments
FQHCs and other safety net providers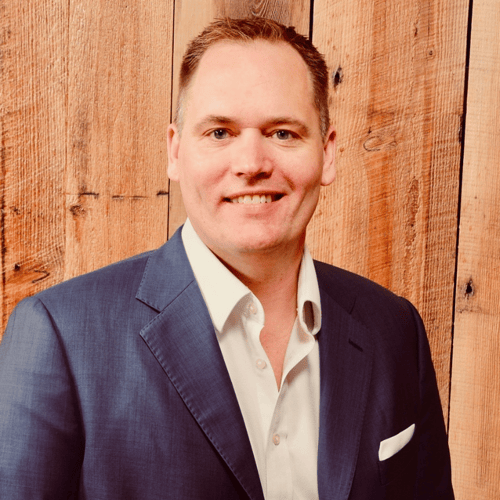 Jerry Barsz
HEAD OF RPM SOLUTIONS CONSULTING,
OPTIMIZE HEALTH
As one of the RPM industry's first sales leaders, Jerry has worked with hundreds of providers across the care continuum to design and implement RPM programs suited to meet the needs of their patient population.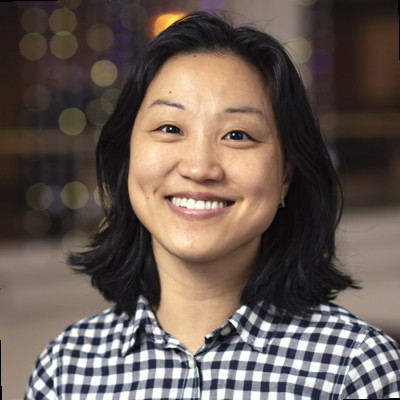 Sunny Bjerk
DIRECTOR OF PRODUCT MARKETING,
OPTIMIZE HEALTH
A product marketing leader with deep roots in healthcare, Sunny ensures our clients and client-facing teams understand how best to utilize the full range of Optimize Health's suite of Remote Patient Monitoring solutions.